Speaking for your organisation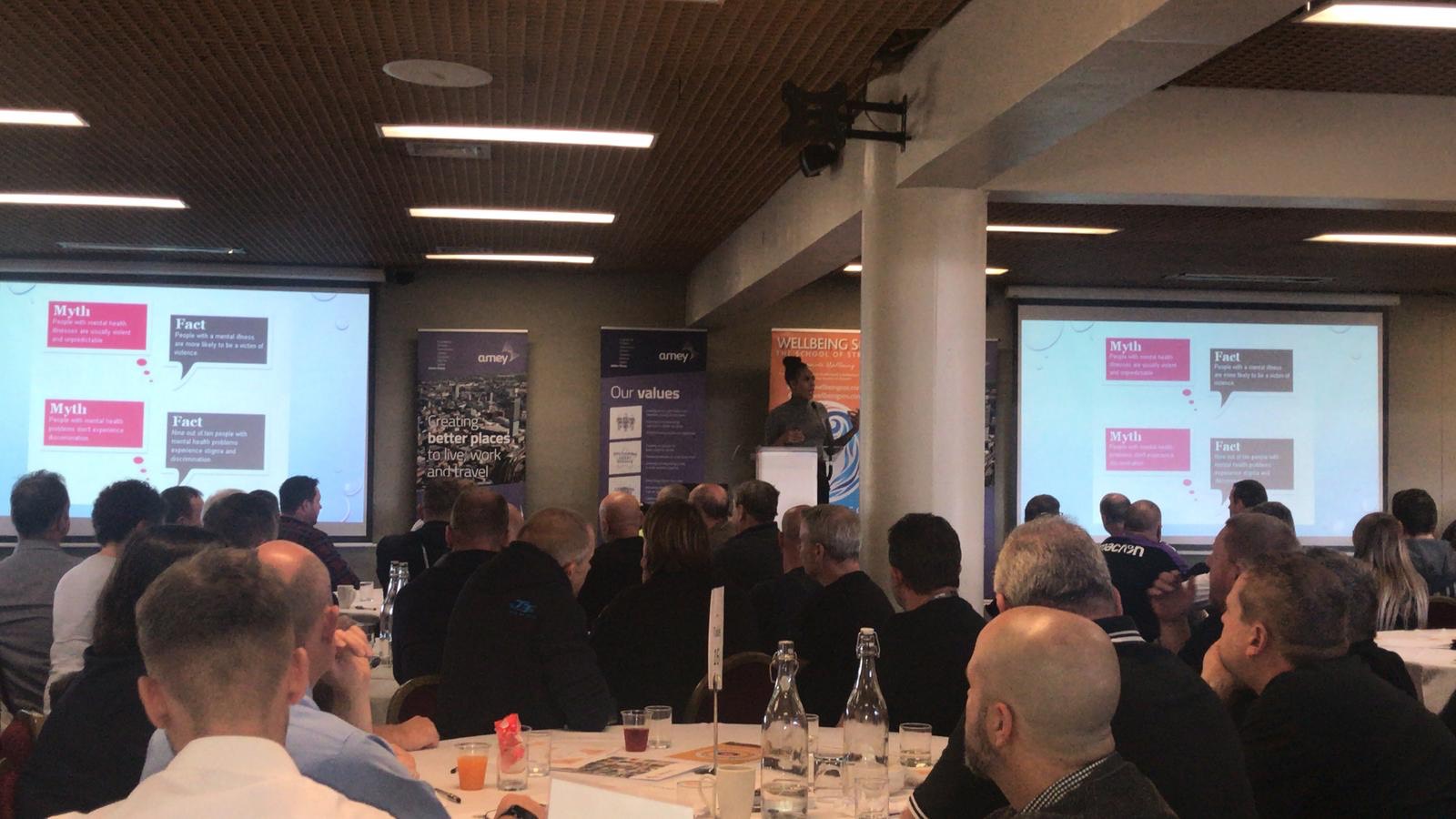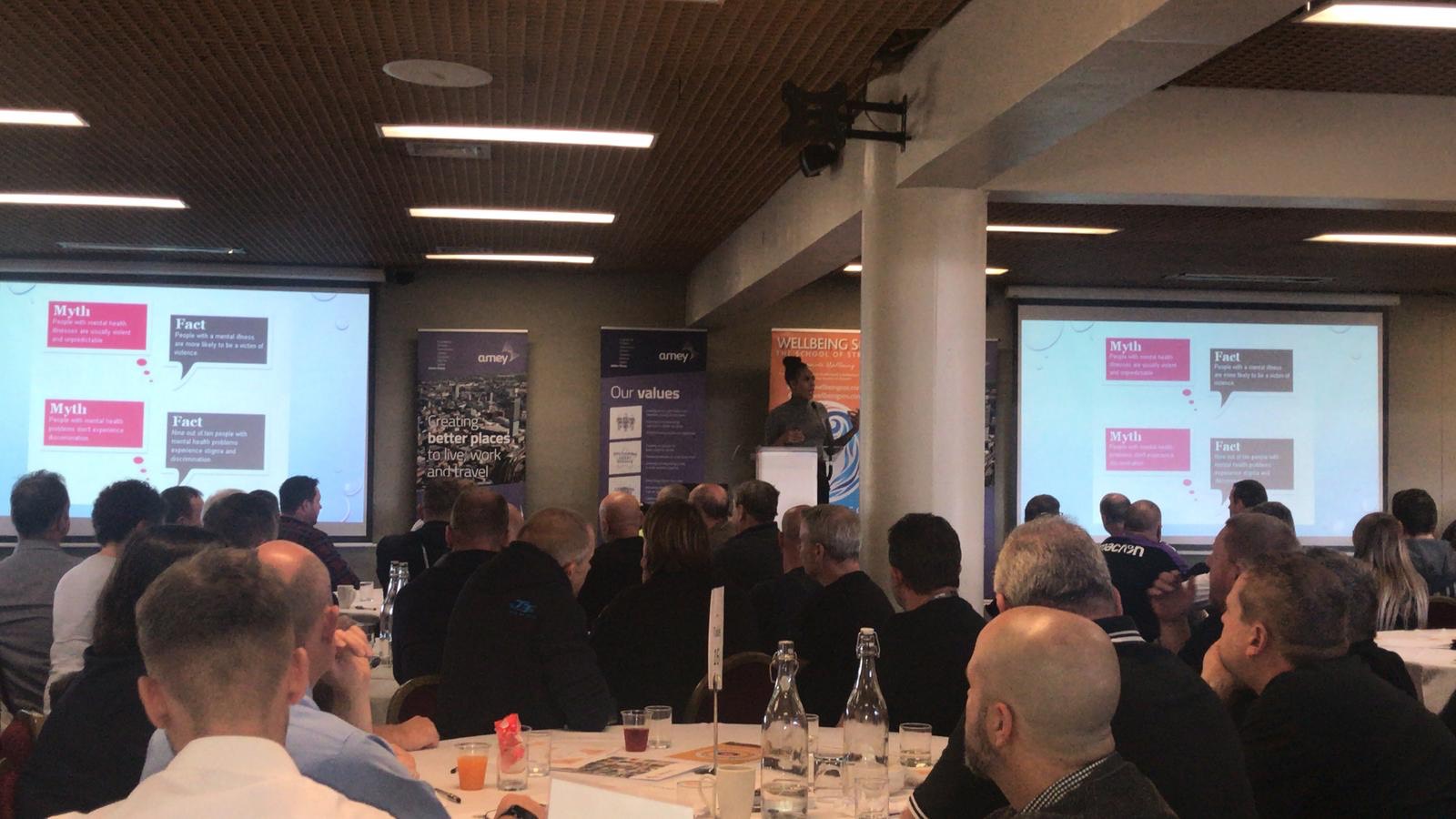 Speaking for your organisation
Half day speaking rate
Duration 2-6 hours.
I speak predominately around Mental wellbeing and Modern Day Slavery, however if your looking for something to tailor around your organisation please don't hesitate to contact me as the wellbeing of your staff is paramount. I have spoken about an array of issues within the workplace from confidence, stress management and social inclusion.
If you need awareness around modern day slavery within your organisation whether it be in the construction industry or boarder force, knowing that you have someone with lived experience raising awareness around the issue for you will be paramount moving forward and will give you much needed knowledge around this issue you need and peace of mind knowing that you have had education from someone first hand.
In regards to mental health, we are witnessing a mass epidemic, where 1-4 people in the UK will experience mental health issues so taking this into consideration when understanding how important it is to look after the mental wellbeing of your organisation, from a simple talk alone statistics have shown that from a simple talk over 60% of people feel more comfortable to discuss any ongoing problems they are experiencing.
I have numerous contacts that I have used when delivering my speaking engagements so if there is something even more specific you would like to touch on within your organisation refer to the contact page and allow me to reach out to the necessary people so we can tailor to the needs your organisation.